Preserving Both Physical and Mental Health Naturally
The benefits of plants on our health have been ascertained since centuries, and scientific researches conducted on different species of herbs, seeds, roots and almost all plant parts, have revealed the unique wholeness of this kind of therapeutic approach.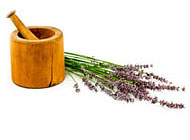 Most prevailing advantage: The absolute absence of the risk of side effects usually associated with pharmaceutical drugs. This is why all health experts tend to prescribe more of homeopathic-based drugs to their patients since herbal medicine is excelling in treating and preventing all kind of diseases, gently.
One thing is sure: Nothing is more organically and mentally beneficial to Man than Nature.
Surveys say:

80% of the world population is estimated to use a form of herbal medicine in their health care, according to the World Health Organization (WHO).

Doctors, herbalists, and health professionals have found scientific evidence of the efficiency of natural remedies among conventional chemical medication.
Why does FitaPharma Excel in Herbal Medication?
If FitaPharma is leading the world market today, it is not for no reason.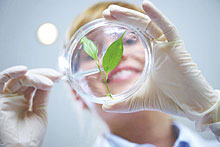 FitaPharma products have been delivering safe and effective solutions throughout their history.
Our laboratories' respect of international standards is among the key factors to our success.
All products are manufactured with special care and under the continuous quality control of competent professionals.
Surveys are frequently conducted to make sure customers are satisfied with our products in every way.
A considerable importance is also being given to clinical research and new products are regularly released.
Take advantage of our Today's Hot Deals : Promotions