About Us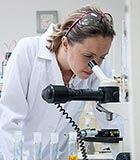 The experience we have built in herbal medicine over the years helped us beat competition. Together with our customers' satisfaction, it has made FitaPharma leader in the herbal market.
Our big staff of professionals; doctors, herbalists and researchers make our Research and Development Department one of the pioneers in herbal industry. We also dedicate our best resources to keep coming with new effective products.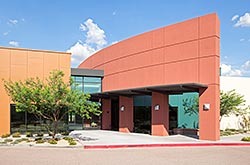 Customer satisfaction being our main priority, we keep working on answering our customers' needs and making them happy about not only our products' quality and safety; but also about our customer service and delivery.
With all our shipping centers located in different parts of the world, we ensure that we are at the nearest point of reaching our clients. As any hard work, ours got rewarded by thousands of satisfied customers believing in us and recommending us to their families and friends.
Please do not hesitate to contact us if you have any questions : Contact us